The moment you don't have money to give, you become the worst person – Annie Idibia laments about friends and family members who feel entitled
Family members and friends who feel entitled to one's money has been called out by Nollywood actress, Annie Idibia.
The beautiful mother of two declared this while reacting to a video about how money can destroy relationships due to high expectations and constant demands from family members and friends.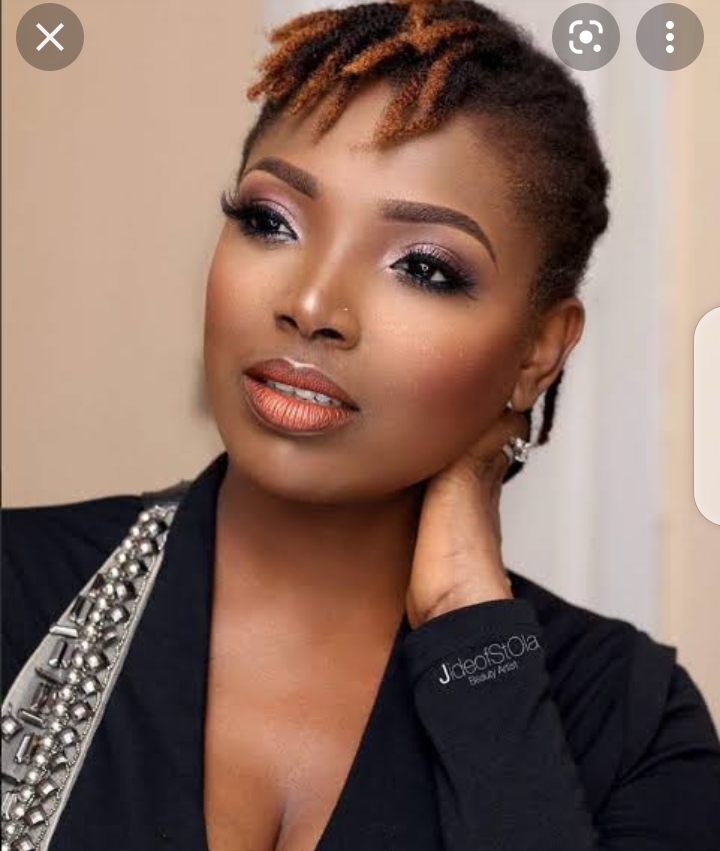 "Dey never gonna stop and it's harder to say no cos it's family or that friend. Sadly, they all feel entitled. Help is good. More heartbreaking is the moment you don't have to give. That moment you become the worst person. Then all the 20 good deeds turns to 21 bad deeds." she wrote.