HAIR GROOMING FOR MEN
No Case Matched!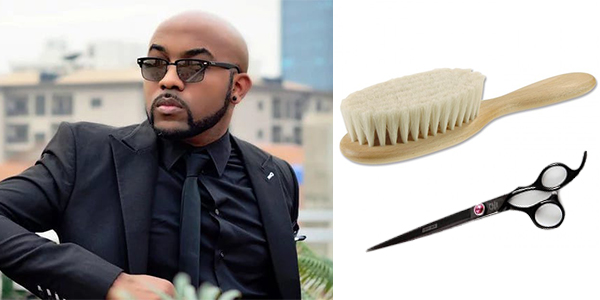 All hair is important but you don't need a forest to show you are macho. If you have hair on your chest don't leave it to get matted up and knotty. Use a soft brush to brush it every morning as you brush the hair on your head.
Always trim the hair growing out of your ear holes and nostrils. Never allow your mustache to grow over your upper lip line.
By Jemi Ekunkunbor