Couple welcomes first child after 33 years of marriage
No Case Matched!
By Ibizugbe Osahon

A user on Facebook called Patooh Mbugua, posted a photo that has since gone viral. The photo is of an elderly woman carrying a new born baby in her arms and staring at it with love. While it is easily to perceive that this is a woman with her grand child, Patooh claims it is a mother and her child. He said that the woman is Mrs. Grave Chemisto and it is her first child with husband, Rev. Henry Chemisto.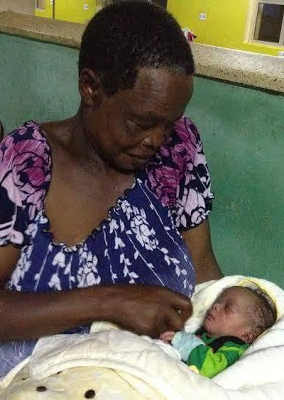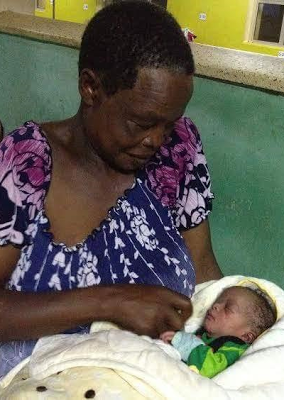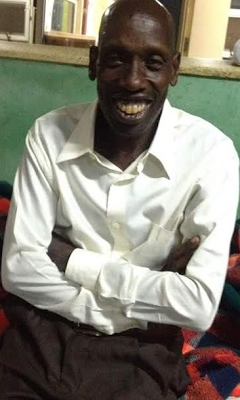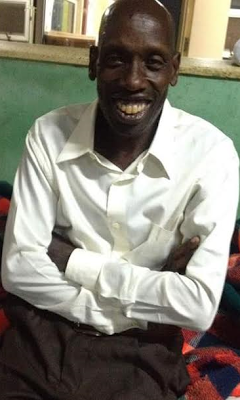 The couple is said to be in their 60s and welcomed the bouncing baby boy in Mbale Regional Referral Hospital, Kenya. Judging from the way the mother is looking at her baby, it is clear she is happy and blessed. It has not been specified if the child was adopted or born via a surrogate but from the father's smile and the mother's loving look, it doesn't matter to them and they are ready to love this child unconditionally.