It's in man's DNA To cheat'- Uche Elendu furious over cheating husband scandal
No Case Matched!
By Rita Chioma
Few days ago, news broke that Nollywood actress, Uche Elendu's husband had gifted his alleged mistress, former beauty queen, Sandra Chichi Ekwosiobi, a brand new car.
Their relationship was brought to fore after the beauty queen posted pictures of the brand new Mercedes Benz GL 2016, she claims was given to her by her lover who was later discovered to be Elendu's husband, Prince Nku Igweanyiba.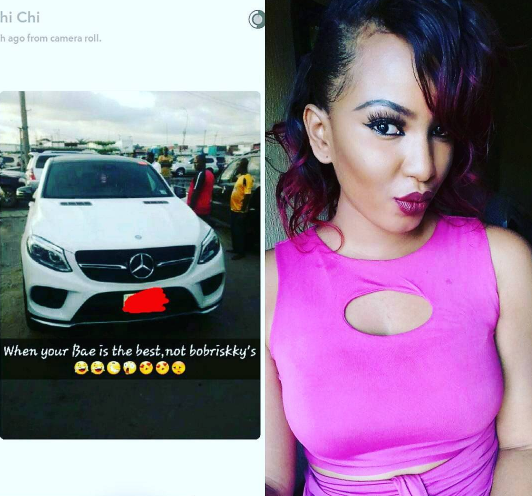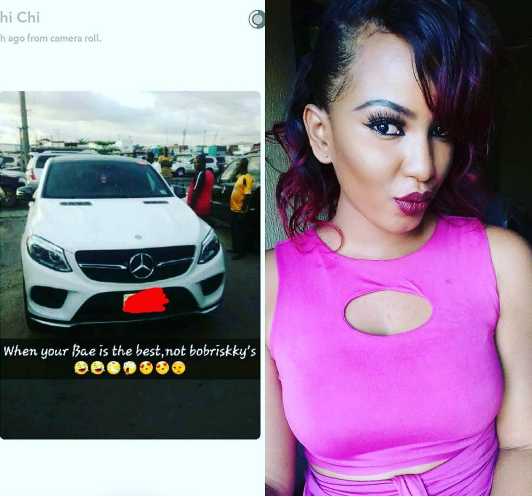 The actress,who got married to her husband 8 years ago,  and just bore her second child, two months ago in US, has reacted to the story saying, "There's a popular saying that 'It's in a man's DNA to cheat'. Most times, without reason or with the slightest excuse, men take the plunge. It's typical for most men to stop by at bars after work to have a drink with the 'boys'.From there, most times, they end up on another woman's bed before heading home to their wives."