Davido claims someone is trying to "jazz" him
No Case Matched!
By  Osahon Ibizugbe
A high percentage of Nigerians (and other Africans) believe in the supernatural or juju as it is popularly known. Allegedly, juju can be used both for good and evil. For example, there are certain musicians who are alleged to have used juju to get famous, while others have been accused of bringing down another artist with their juju powers.
Popular musician Davido must have had a recent experience with juju as he revealed via his Snapchat account that someone may be plotting his downfall using diabolical means.
See his post below: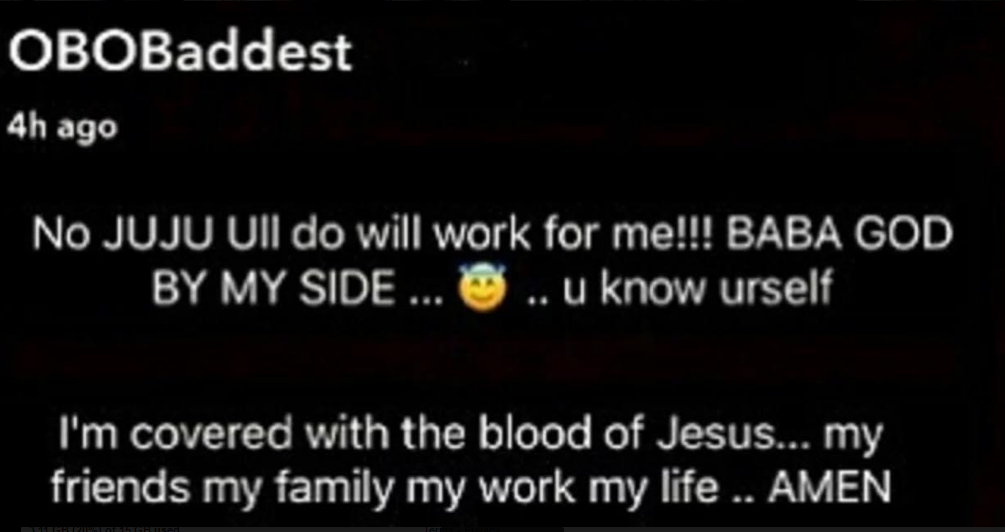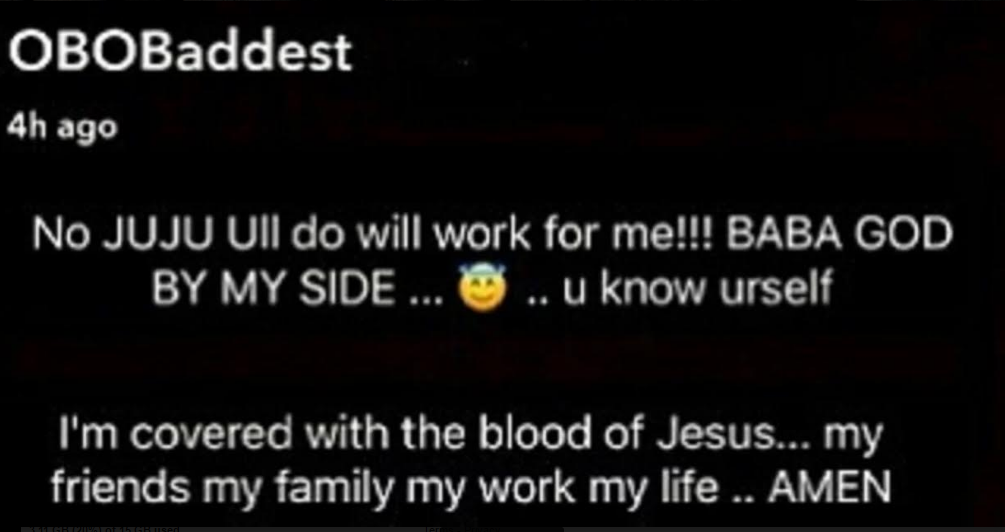 Ibizugbe osahon