Nigerians blast Comedian Okon over rape comment
No Case Matched!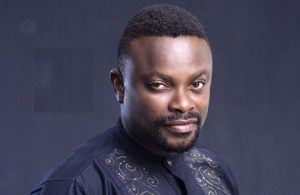 You recall that 70 prostitutes in Abuja were arrested for being sex workers two weeks ago, and the police officers who arrested them that night were accused of raping them.
Reacting to this, Comedian, Imeh Bishop Umoh aka Okon commented on this rape accusation on his social media saying that what the policemen did was theft, not rape.
He reminded followers that rape is a forceful action on someone who has dignity, but the prostitutes have no dignity to lose'. He says that they offer sex for payment, but the police officers didn't pay them, and therefore they 'stole' the services that the prostitutes sell. He said "Ashawo no get self pride and dignity". His statement didn't go well with his followers. See their reactions below: