Causes Of Fishy Odour In Your Private Area
Although the vulva's smell is naturally unscented, but it cleans itself with its own good yeast and bacteria naturally.
However if the vaginal discharge has a fishy or pungent smell, then there is a problem.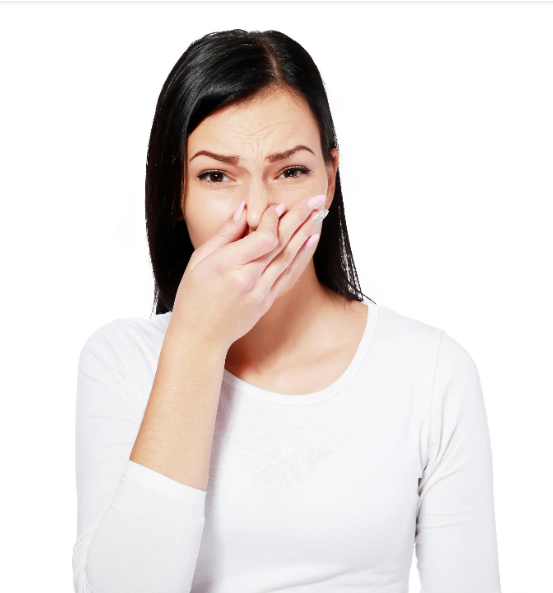 According to Dr Prince, a gynaecologist, "the vulva has an acidic pH; and when this balance of normal acidic pH and good bacteria is upset, this may manifest as odour and signal potential infection."
Bacterial vaginosis
Bacterial vaginosis (BV) is one of the medical conditions that causes a fishy odor. Some women in their fertile age could experience it after intercourse. BV occurs when there is a bacterial imbalance of the vulva flora. Apart from the fishy odor, BV gives off itching and a thin grey, white, green, or yellow- colored discharge.
Trichomoniasis
Trichomoniasis is an STI which causes a fishy odor in your private part. It presents signs such as painful urination; itching; frothy yellow-green discharge; and vaginal swelling and soreness. Trichomoniasis is very contagious. Not only does it affect the genitals; it can also infect the hands, mouth, and buttock.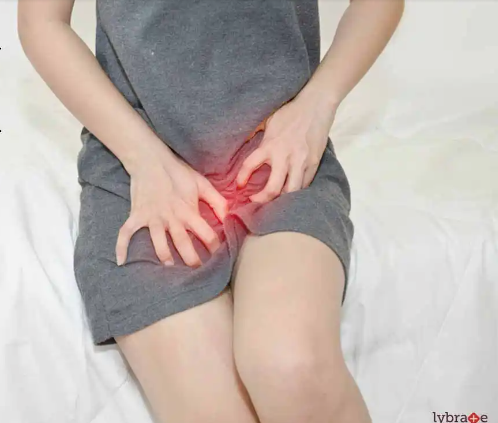 Old tampon
A fishy foul odor could arise if you kept on tampon for a long time. Change your sanitary pads and tampons regularly. Select a sanitary towel with the right thickness of absorbency for your flow. Besides wearing a tampon for very long period can result in toxic shock syndrome. Always remove your tampons on time.
Excessive sweating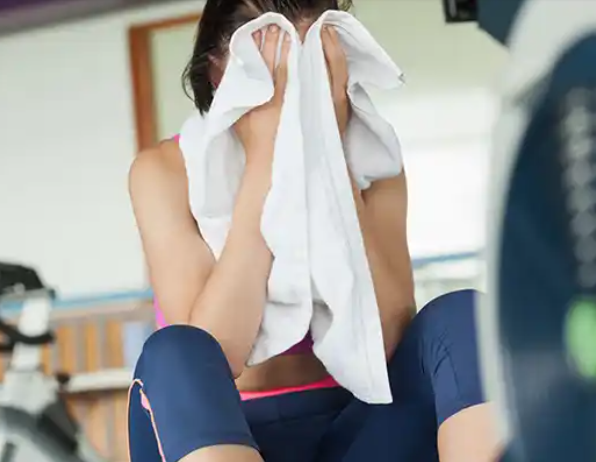 Sweating due to stress; anxiety; or while performing a vigorous activity is a common cause for fishy odor in the pelvic area. To prevent excessive sweating you must improve your overall hygiene.
In very severe situations, a sweat-induced fishy odor may indicate a medical condition known as trimethylaminuria.
Menstrual cycle
For some ladies just before the start of their period, a fishy vulva odor might surface. This is due to the changing bacteria and acidity levels of their flora. During menstruation, your uterine lining and blood mix with the microflora, which gives off a different smell. Even after your period you might also notice a fishy vulva odor.
Finally, hormonal changes during menopause can also release a fishy vulva odor.