7 unhealthy foods for your brain
Joy Onuorah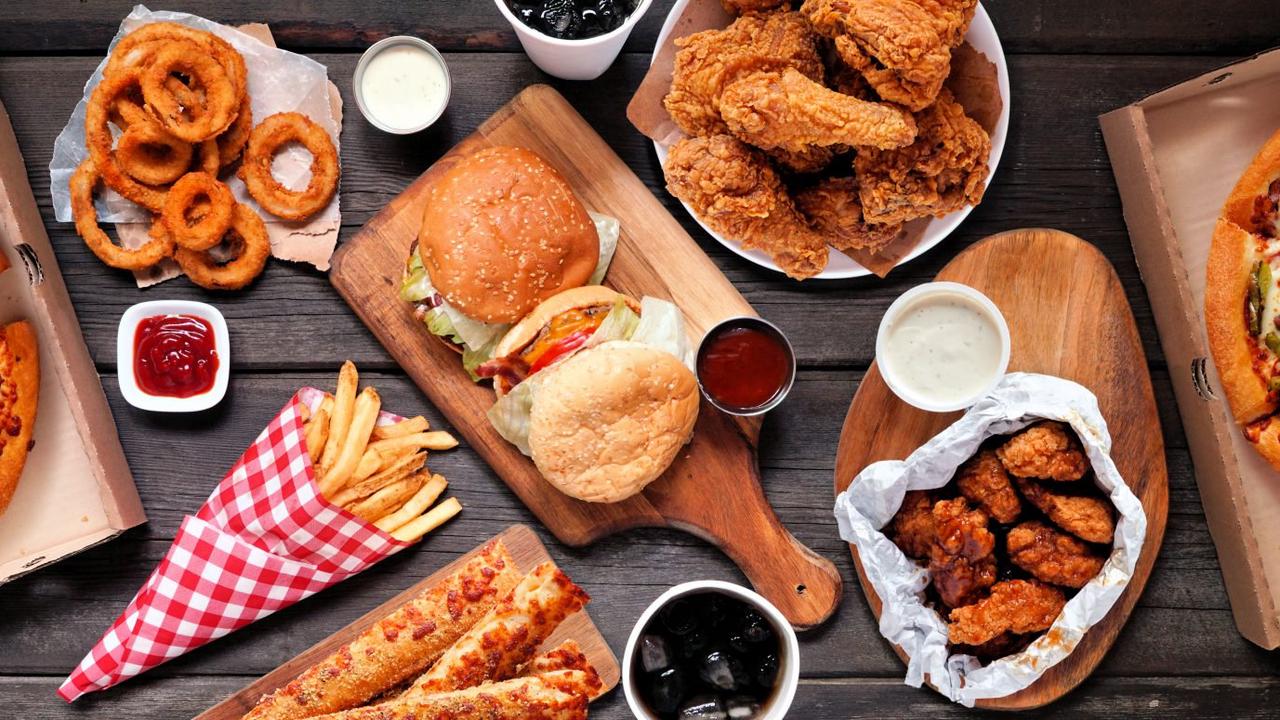 Your brain is the most important organ in your body.
It keeps your heart beating, lungs breathing and all the systems in your body functioning.
Sugary drinks
Sugary drinks include beverages like soda, sports drinks, energy drinks and fruit juice. Some alternatives to sugary drinks include water, unsweetened iced tea, vegetable juice and unsweetened dairy products.
Refined carbs
Refined carbohydrates include sugars and highly processed grains, such as white flour.
These types of carbs generally have a high glycemic index (GI). This means your body digests them quickly, causing a spike in your blood sugar and insulin levels.
Foods that are high-GI and high-GL have been found to impair brain function.
Research has shown that just a single meal with a high glycemic load can impair memory in both children and adults.
Foods high in trans fat
Trans fat are a type of unsaturated fat that can have a detrimental effect on brain health.
While trans fats occur naturally in animal products like meat and dairy, these are not a major concern. It's industrially produced trans fats, also known as hydrogenated vegetable oils, that are a problem.
These artificial trans fats can be found in shortening, margarine, frosting, snack foods, ready-made cakes and prepackaged cookies. You can increase the amount of omega-3 fats in your diet by eating foods like fish, chia seeds, flax seeds and walnuts.
Highly processed foods

Highly processed foods tend to be high in sugar, added fats and salt.
They include foods such as chips, sweets, instant noodles, microwave popcorn, store-bought sauces and ready-made meals.
These foods are usually high in calories and low in other nutrients. They're exactly the kinds of foods that cause weight gain, which can have a negative effect on your brain health.
Aspertame
Aspertame is an artificial sweetener used in many sugar-free products.
People often choose to use it when trying to lose weight or avoid sugar when they have diabetes. It is also found in many commercial products not specifically targeted at people with diabetes.
However, this widely used sweetener has also been linked to behavioral and cognitive problems, thought the resaerch has been controversial.
However, if you'd prefer to avoid it, you could simply cut artificial sweeteners and excess sugar from your diet altogether.
Alcohol
When consumed in moderation, alcohol can be an enjoyable addition to a nice meal. However, excessive consumption can have serious effects on the brain.
Chronic alcohol use results in a reduction in brain volume, metabolic changes and disruption of neurotransmitters, which are chemicals the brain uses to communicate.
While moderate alcohol intake can have some positive health effects, excessive consumption can lead to
memory loss, behavioral changes and sleep disruption. Particularly high-risk groups which include teenagers, young adults and pregnant women.
Fish high in mecury
Mercury is a neurotoxic element that can be particularly harmful to developing fetuses and young children. The primary source in the diet is large predatory fish such as shark and swordfish. It is best to limit your intake of fish that are high in mercury.